Press
Empowering Women : Inspiring Stories of Strength, Success, and Resilience
These remarkable women share their journeys of strength, resilience, and success.
KPPR2 News
Newly designed lock created by Houston couple aims to keep students safe.
The Balanced Voice Ep. 63
Anna Reger - Flip Lok: A Safety Solution
Houston mother creates Flip Lok to protect school children
Hits the ground running with new product
HG Podcast
Finding Your Purpose in Entrepreneurship
Elite Expert Insider
Protecting Our Youth Using Flip Lok
Great Day Houston
Reevaluating how to prevent school shooters
Houston woman turning creative ideas to successful business strategies
Mother wants to empower school children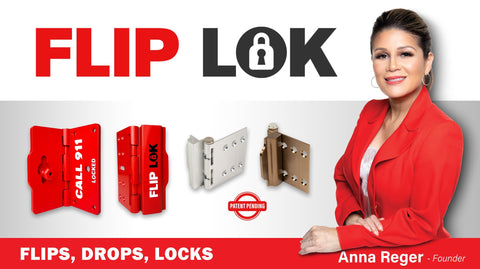 30 Nov, 2023
HOUSTON — This Hispanic Heritage Month we're celebrating inspiring figures in the community like a Houston businesswoman who's defied all the odds to become successful....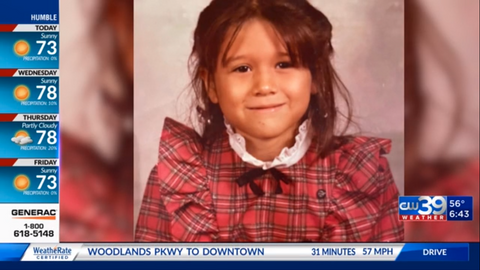 01 Sep, 2022
     HOUSTON (KIAH) – Nexstar is telling the stories of "Remarkable Women" and highlighting some of their outstanding accomplishments and how their unique situations make...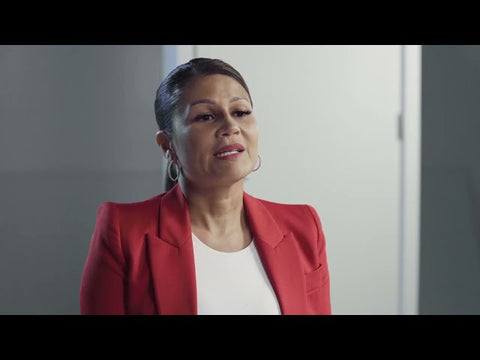 19 Oct, 2022
August 16, 2022·3 min read New, Innovative Lock Sets the Standard for Safety Protocol in Schools HOUSTON, Aug. 16, 2022 /PRNewswire/ -- FlipLok, a Houston-based, woman-owned...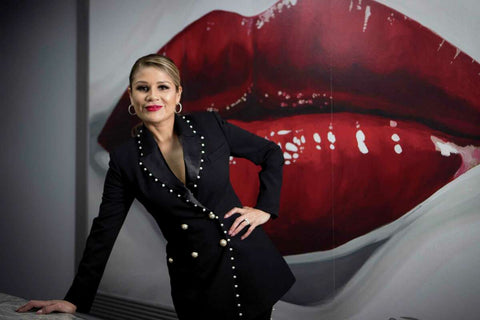 22 Jan, 2022
      The mantra "Never give up" plays over and over in Anna Reger's head. With her Christian Louboutin heels, Louis Vuitton bags and...