UNPICKABLE
UNHACKABLE
UNBREAKABLE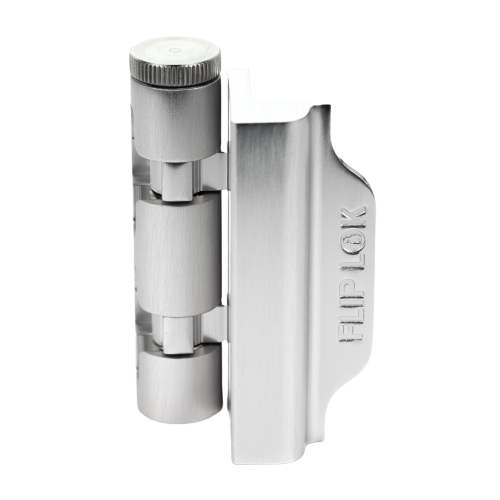 $69.95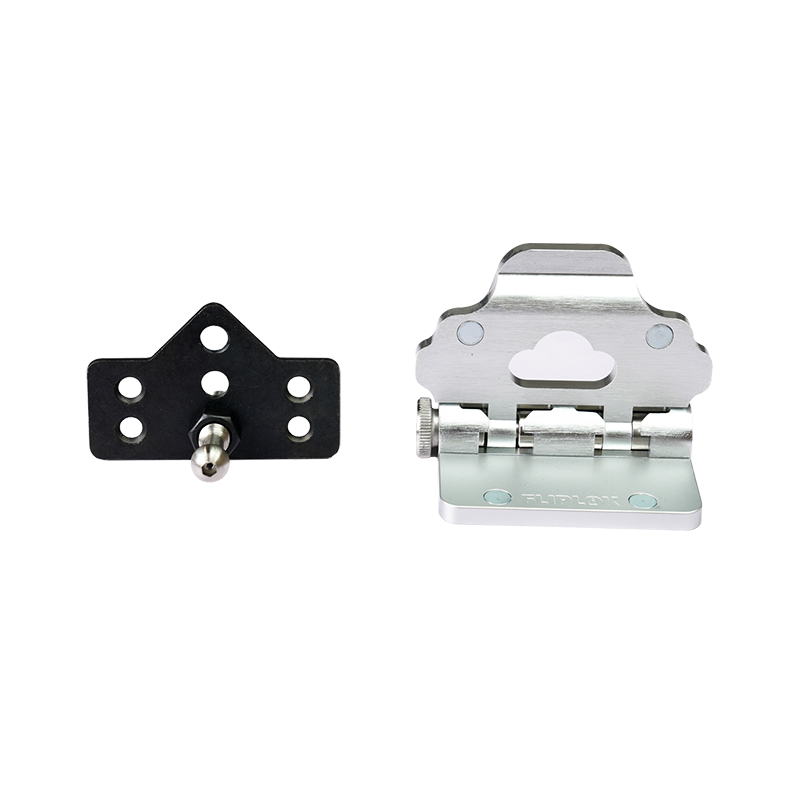 $79.95
As a homeowner, your sanctuary deserves the best protection. Experience peace of mind with FlipLok, the lock that's 10X stronger than a deadbolt. Designed with cutting-edge technology, it ensures that your home remains a haven of safety, shielding you from unforeseen dangers.
How it works

View images

Inward

Outward
Flip to Lock Lift and Turn to Unlock
Meet the Founder of FlipLok
Anna is a mother (and stepmom!) of seven, and like any mother, she always thinks about her family's safety.

After an active shooter hit too close to home, Anna and her husband set out to create one universal method to protect her family at school, the office, and home.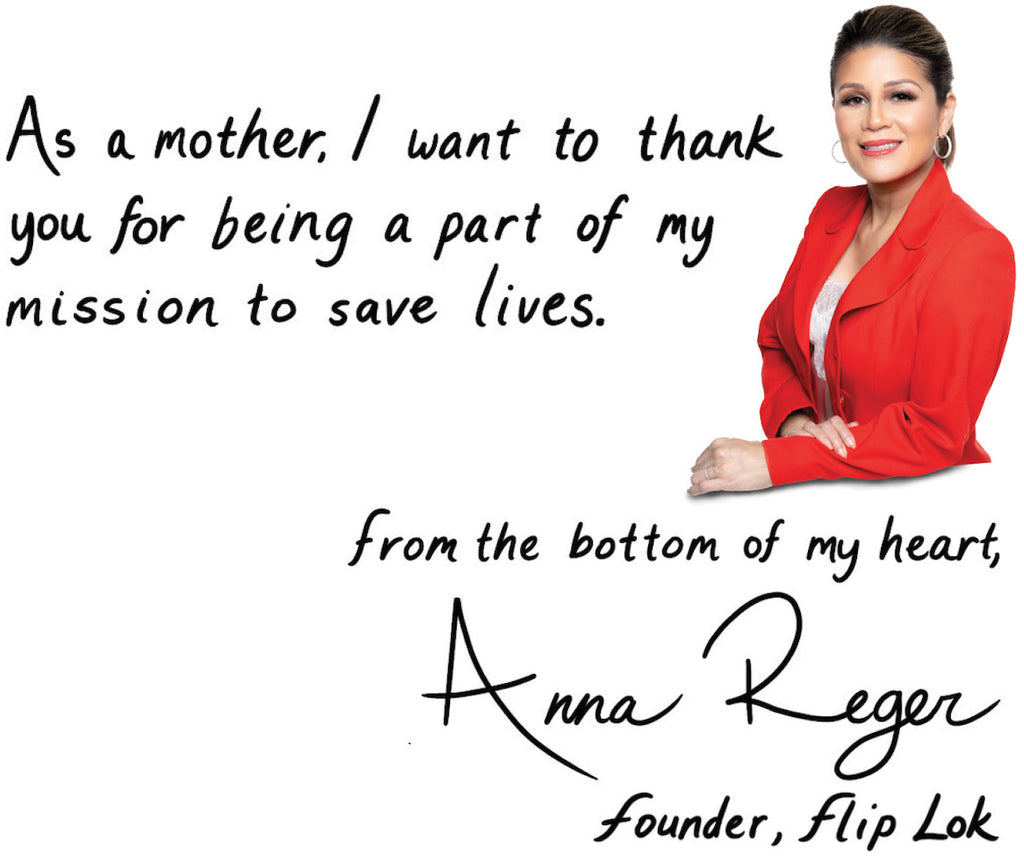 Made with High-Grade Aerospace Alloy
Commercial FlipLok tested to 2100 lbs strength tested
Residental FlipLok tested to 1670 lbs strength tested
Uncontested durability
Anodized hardened installation steel screws
High-sheer strength stainless steel
Lifetime guarantee
Upgrade Your Safety With The Strongest, Fastest, and Easiest Lock