UNPICKABLE
UNHACKABLE
UNBREAKABLE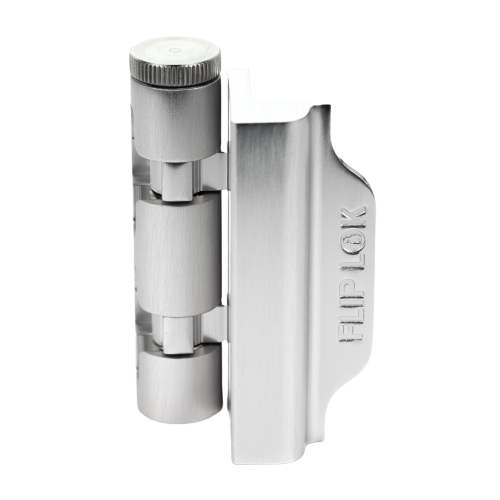 $69.95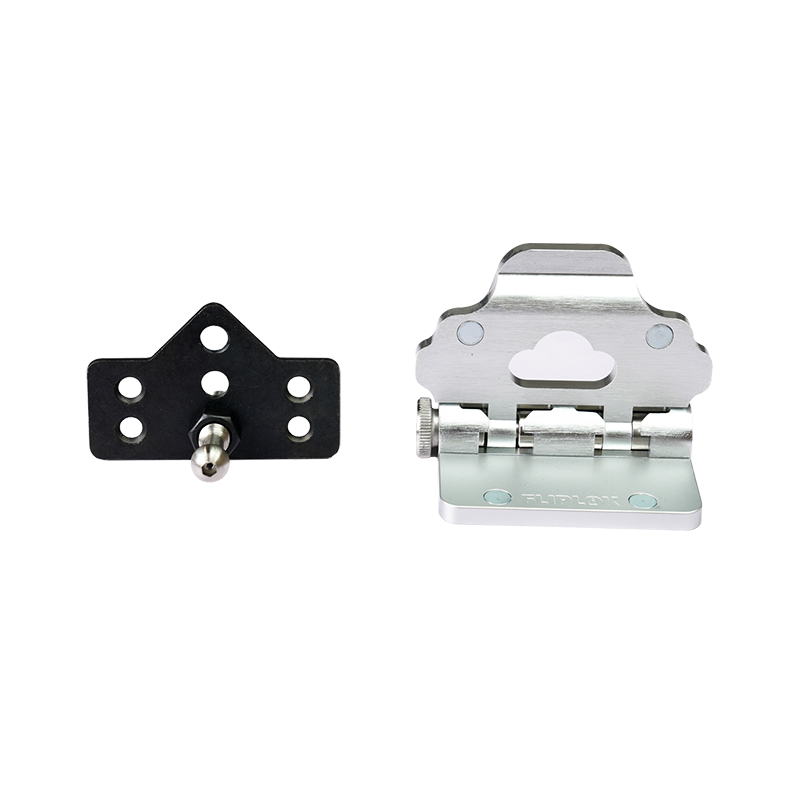 $79.95
Fight Back with FlipLok
The FlipLok is a door lock that is easily installed on almost any door in your home. Once your FlipLok is activated, no one can enter your room, providing extra privacy for every day – or added security, should you ever require it in an emergency. The Fliplok is made from aircraft aluminium and stainless steel, and can withstand up to 1300 lbs of pressure. It takes less than 5 minutes to install and and less than a second to activate.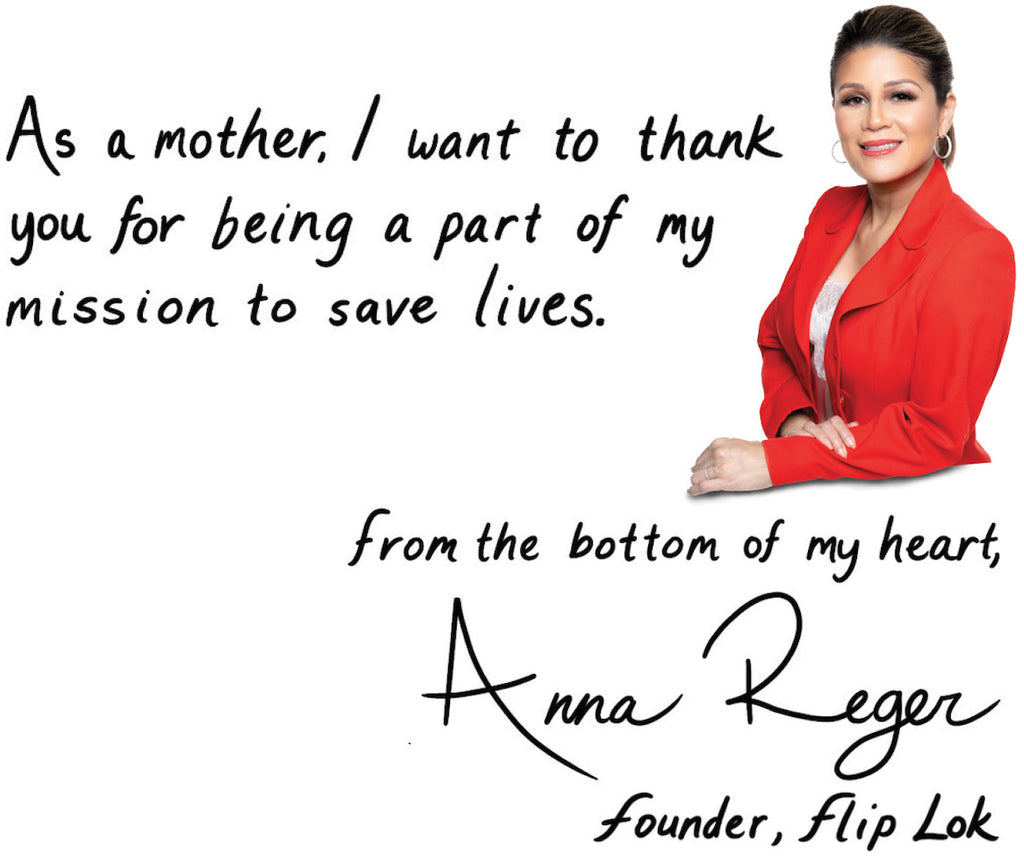 Made with High-Grade Aerospace Alloy
Commercial FlipLok tested to 2100 lbs strength tested
Residental FlipLok tested to 1670 lbs strength tested
Uncontested durability
Anodized hardened installation steel screws
High-sheer strength stainless steel
Lifetime guarantee
Frequently Asked Questions
Who needs FlipLok?
Can FlipLok be installed in apartments and temporary housing?
What kind of doors does it work for?