Us vs. Them
Protection, Privacy, and Peace of Mind with Flip Lok.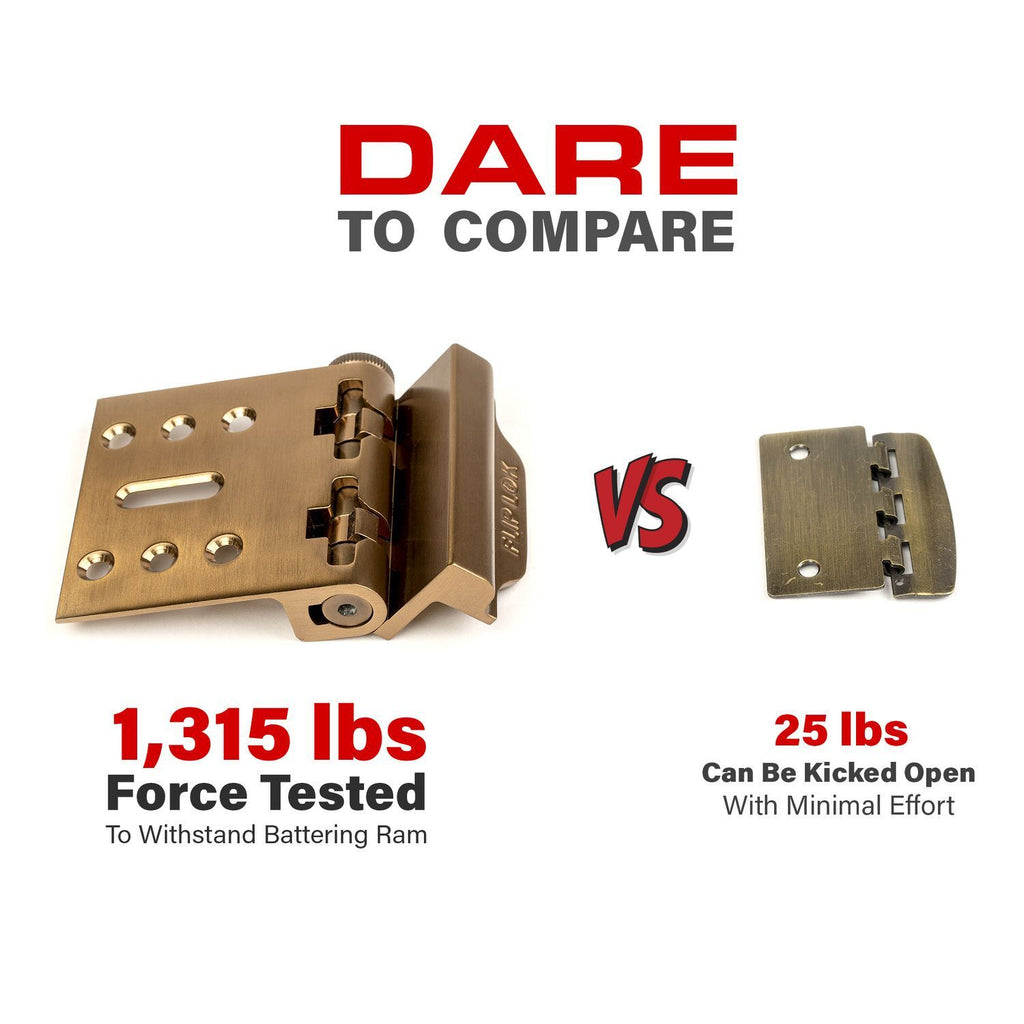 Works when the wifi goes out
Works when your phone is dead
How Flip Lok is Transforming Security for Americans
Flip Lok was designed to be activated by anyone. Your 5-year-old. Your grandmother. People with mobility issues. Seniors with arthritis. Whoever you are, Flip Lok will guarantee your safety.