FlipLok is code compliant with NFPA, LSC, IBC, and ADA
In 5 mins we can teach the entire school and country the FlipLok system.
FlipLok guarantees the lock for life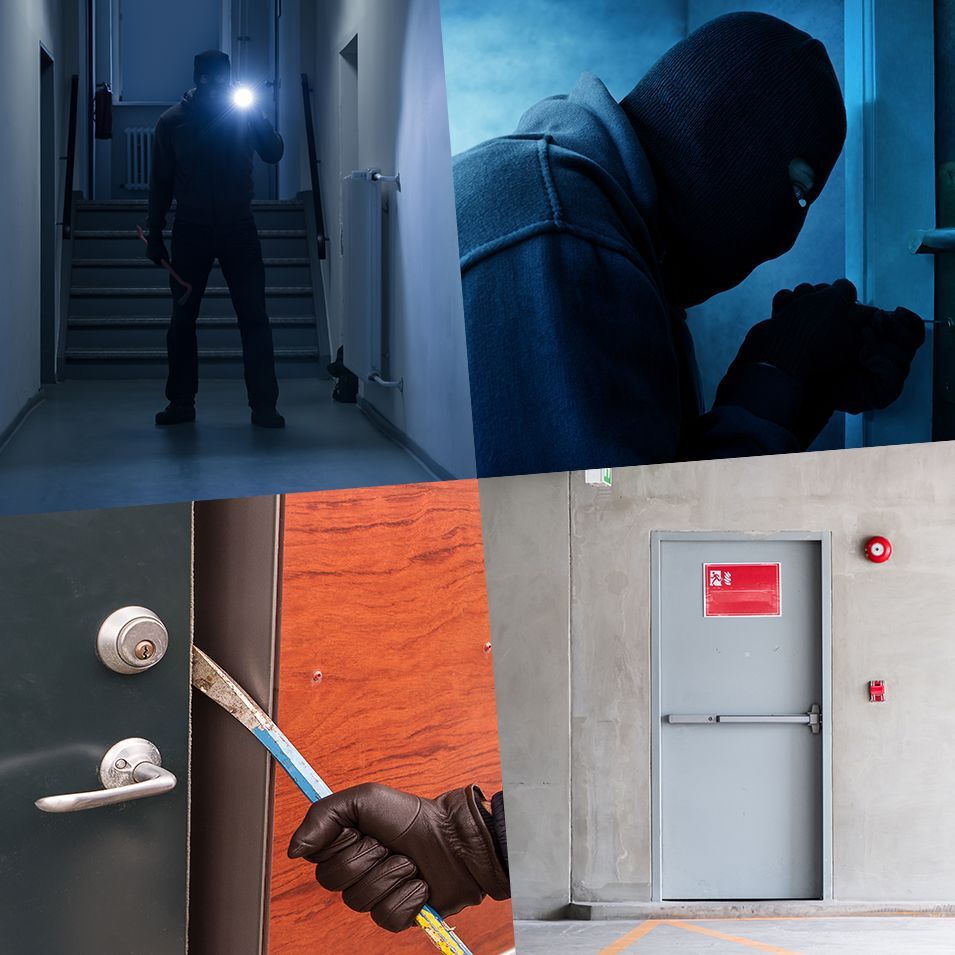 How It Works

View images

Inward

Outward
Unlocked Position Flip To Unlock
Flip to Lock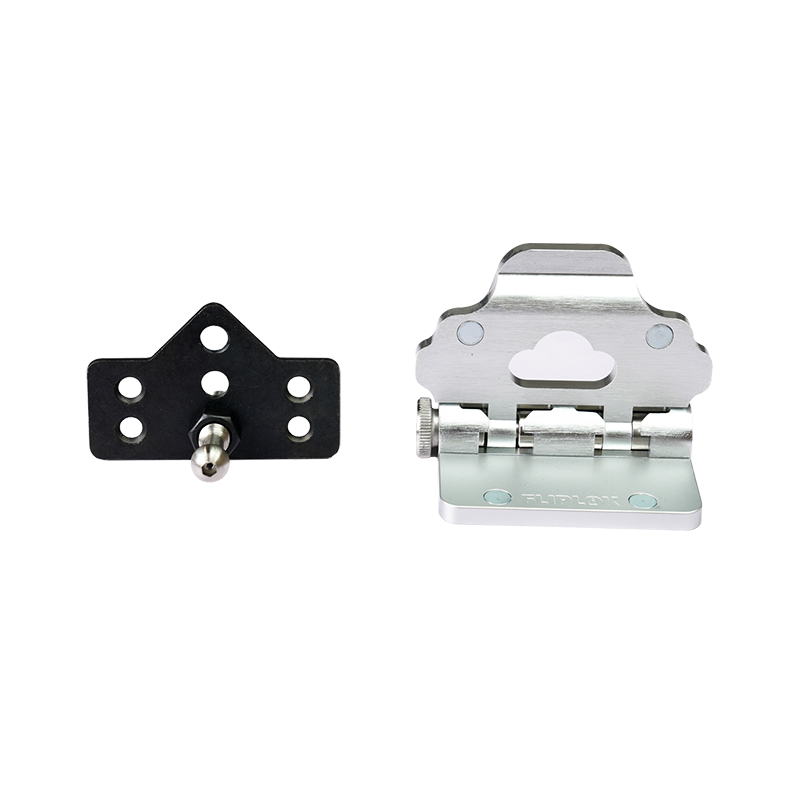 $79.95
For commercial orders, we can provide:
Professional on-site installation or virtual installation assistance
Safety protocol demonstrations for active shooter situations across the USA
Video training resources for protection, prevention, and detection of active shooter and other threats to commercial workspaces.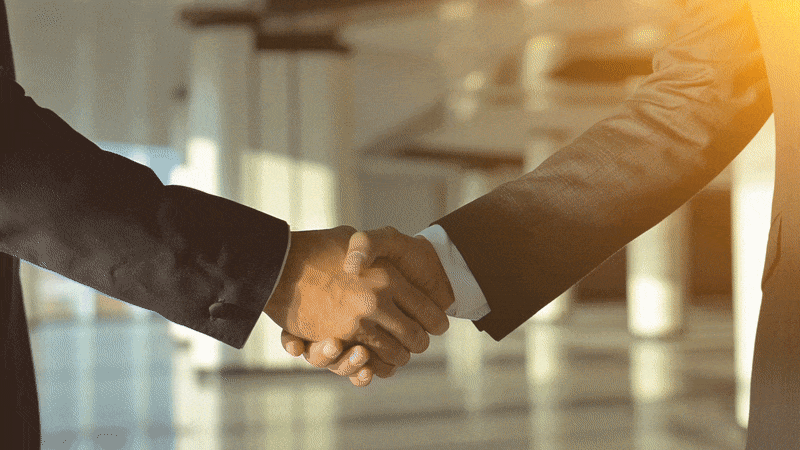 Activate your security system in less than a second.
There is no need to replace your current door systems. It is easy to install on the door frame and is designed to be placed at an ADA-compliant height so anyone can reach it.