FIRE CODE AND COMPLIANCE
All school products are compliant with
Bernard Cleboski
District Chief
"As District Chief of the Houston Fire Department and being in fire service for twenty-four years, safety is undoubtedly my utmost concern. This concern is exponentially increased when the well-being of children is at stake. When I look back at my years as a firefighter and father of four school-aged children, I mourn the countless losses at the hands of school shooters. FlipLok is the reason I would feel more confident sending my children to school. This product is not only simple to use but is quick and effective, especially since there is a way to open the lock safely and without excessive force that is designed for us firefighters and first responders. A flip is all it takes to save the lives of the children; as a District Chief, that is a win in my book."
In 5 mins we can teach the entire school and country the FlipLok system.
Every FlipLok has a Lifetime Warranty
Tested and Certified to UL10C, CAN/ULC-S104, NFPA and IBC Code
FlipLok complies with all egress standards in IBC, ADA, and 2015 Life Safety standards
Lockdown in just a Flip and egress in with one motion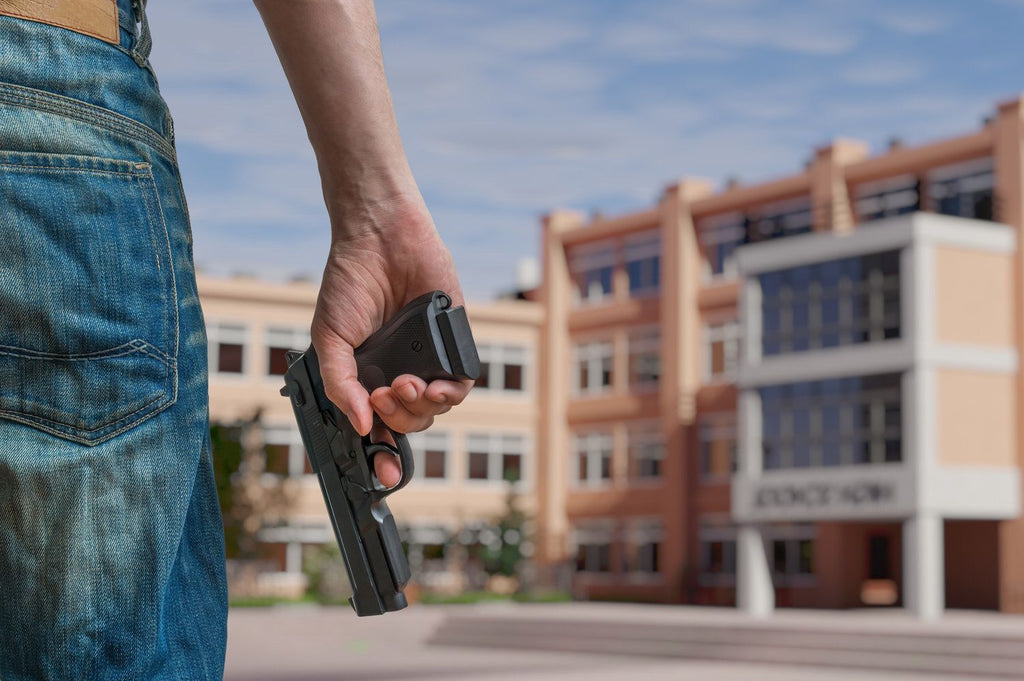 Lock Variations

View images

Inward

Outward Outward Rotating Lock
Patented One Motion Unlocking Device
All school locks come with a proprietary unlocking mechanism and key. These are kept from the public, if you are a school official and have questions - email us at info@fliplok.com
Protecting our children, one flip at a time
FlipLok has a unique unlocking device for emergency personnel or administrators to be able to access the room
FlipLok device - Works on Inward and Outward Swinging Doors
Staff and Student training
Standardized Protocol for Schools across America
Our installation team can install FlipLoks in your entire school in less than a day or we can come out and train your staff, engineers, janitors or even your teachers how to install FlipLok.