UNPICKABLE
UNHACKABLE
UNBREAKABLE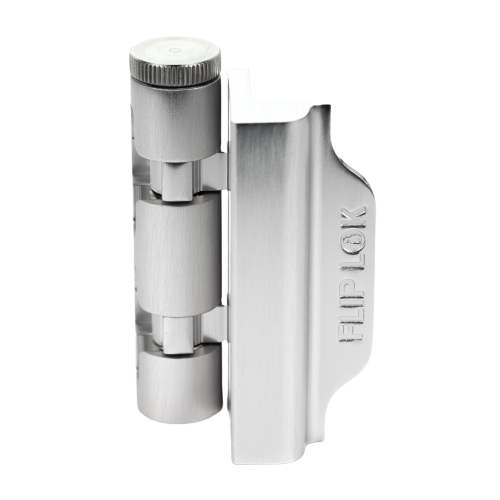 $59.95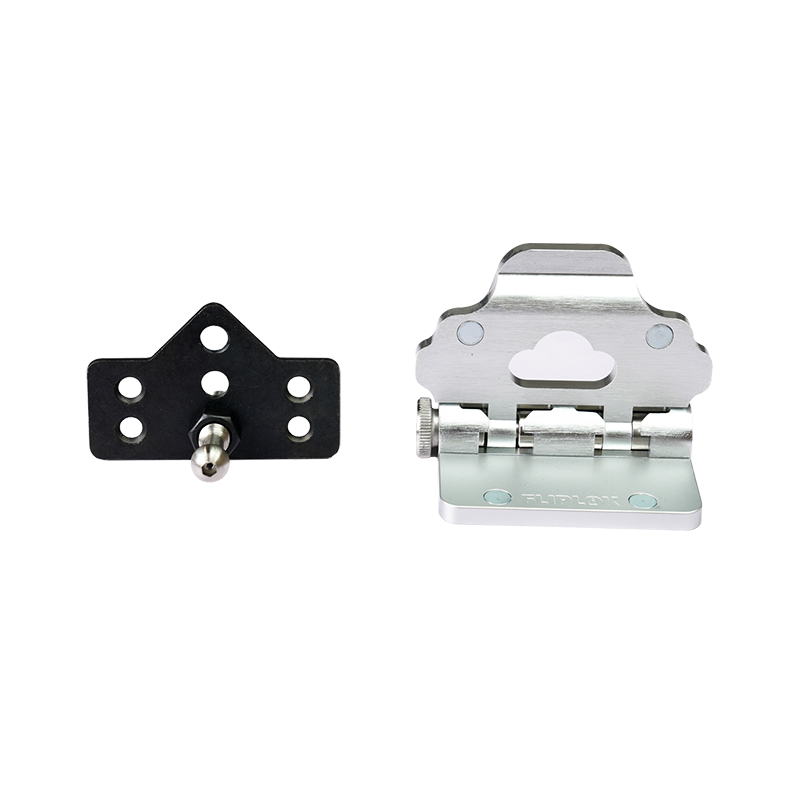 $79.95
Meet the Founder of FlipLok
Anna is a mother and bonus mom of 6, like any mother, her families safety always comes first.

After a warning for an active threat occurred too close to home, Anna and her husband got into action and set out to create a universal method to protect her family at school, at the office and at home.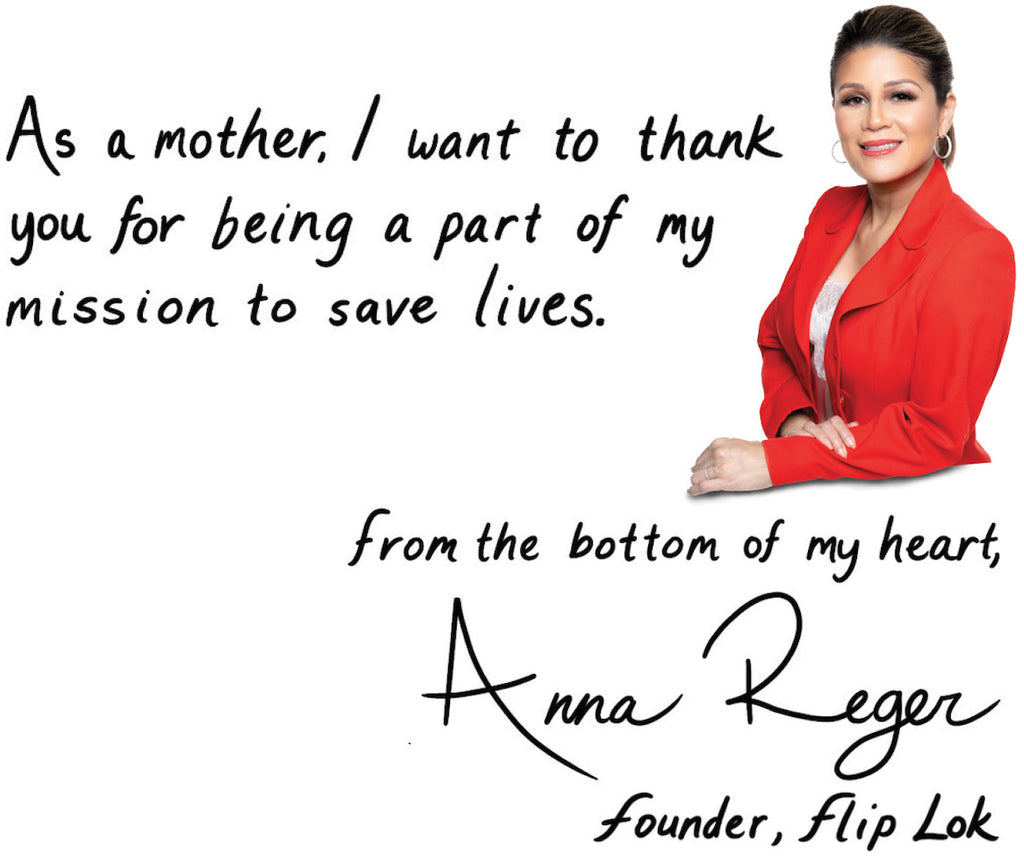 Made with High-Grade Aerospace Alloy
Commercial FlipLok tested to 2100 lbs strength tested
Residental FlipLok tested to 1670 lbs strength tested
Uncontested durability
Anodized hardened installation steel screws
High-sheer strength stainless steel
Lifetime guarantee
Frequently Asked Questions
Who needs FlipLok?
Can FlipLok be installed in apartments and temporary housing?
What kind of doors does it work for?